Stropping is a process that helps you regain the angle of the blade and making it sharp.  Ensure that your shave set has a strop, especially if you are using a straight razor. Keep read and know how to use a strop:
Let us look into how to use a strop
Sharpening a blade makes it sharp, thus cutting fast while stropping realigns the blade. The main difference between sharpening and stropping is the fact sharpening removes some material for the blade. However, it leaves some burr. Stropping simple realigns the blade 
 How often should you strop your blade?
Strop the blade about 40 laps before every shave.  Many people prefer stropping after each shave to keep their blades sharp. It all depends on your requirements as well as the kind of work you normally do.  Keep in mind that maintaining the sharpness of your blade is very important.
Always hang your strop after using it in a safe place. This will help to maintain it properly and to increase its lifespan.  If you bend your strop, it will obliterate its surfaces, thus preventing effective stropping when using it.
While stropping, make sure that you move the strop toward the back of the blade. Avoid moving it toward the cutting edge. Make sure that you maintain the strop on the blade while stropping. Always roll the strop to each side of the blade as you move back and forth.
For proper stropping, you should consider two different compounds like Iron Oxide as well as Chromium Oxide. These compounds enhance the degree of abrasiveness to each strop, thus facilitating the honing process.
When using a strop, make sure that you apply conditioner on it and hand properly to increase its lifespan. This also enhances its effectiveness while stropping.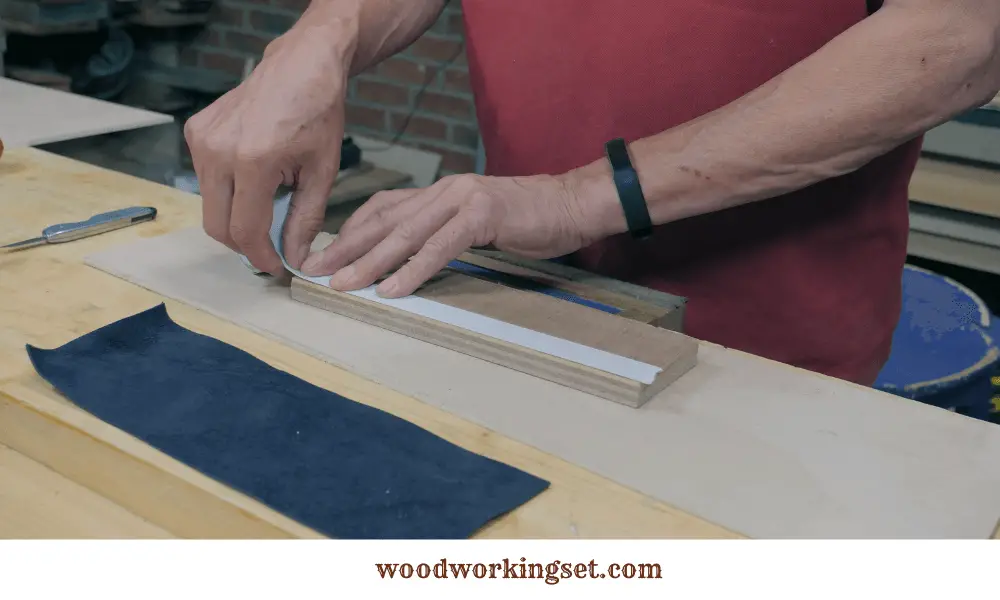 What are the types of strops?
v 3in Synthetic practice strop
This is a suitable strop for beginners. It helps them grasp the experience of using it without worrying about accidents such as cutting a real strop.  Consider purchasing an exact razor so that you can practice as many times as possible. You will not worry about damaging the real strop. Did you know that practice razors come with blunt edges making them a better practicing option?
v Leather strop from classic shaving
This type of strop is a double one. It comes with a second nylon strop as well as the leather strop. They are easy to use and give you additional usage time.
v The box strop
This is the best strop in the market. It comprises of 2in strops as well as two sides rough leather strops.  It ensures different stropping qualities. The leather strop is "a tamed" leather that ensures a finer stropping. The last strop is premium leather that ensures a finish stropping.
Can you make use of a natural leather belt as a strop?
Yes. As long as it's a rather rustic belt constructed of a solitary strip of durable natural leather with one 'completed' and also one 'rawhide' side, it will certainly make an excellent (if rather harsh) strop. Support one side someplace and also draw it tight or stretch it over an item of timber or something.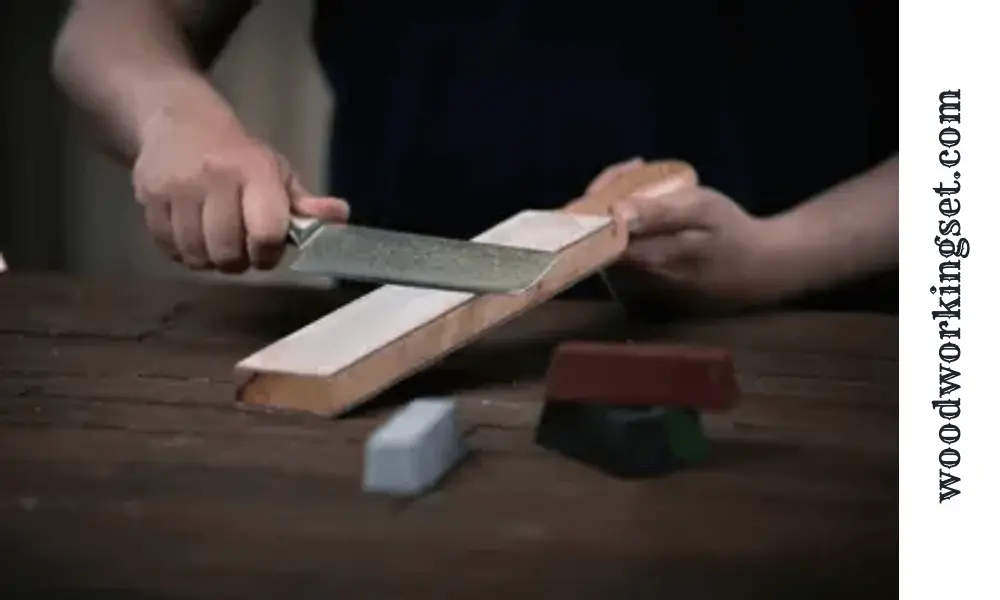 Handheld leather strop with honing stone
This isn't used on a daily basis, but it is used for honing. It can be used for stropping with an abrasive green or red-black paste to help extend the time between honing. If you need to re-hone your razor, we recommend that you use a professional. There are many cases where cut throat razors are rendered useless by incorrect honing.
Handheld leather strop
This is perfect for travel as it doesn't require securing, just a steady flat surface. There are two leather sides to the handheld strop, one for daily stropping and the other for use with a green or red-black abrasive paste. It is possible to extend the time between honing by using an abrasive paste when the edge of the razor becomes dull.
Leather and canvas hanging strop
The daily stropping is done prior to shaving. Coarse edge alignment with or without white paste can be accomplished with the canvas side. The side of leather that has fine edge alignment is next. With or without a non-abrasive strop balm or paste, the leather side can be used. It keeps the quality of the leather and prevents it from drying out.
Do you strop after developing?
You'll obtain a better coating on your blade if you strop after your DMT penalty rock.
Will any type of natural leather job as a strop?
Various other products are made use of; strops are most typically made of natural leather. Both suede and also smooth, natural leathers practically referred to as the flesh side as well as grain side, are utilized.
How to use a leather strop
FAQs: How To Use a Strop?
Is it necessary to stropping a knife?
It's important for fans of cooking to have a well-sharpened knife. Maintaining the sharpness and edge of a knife can be accomplished through honing and stropping. Rounding and honing are processes that follow the actual sharpening of a knife, rather than being the sole methods for sharpening.
Does strop angle matter?
If you cut into your leather strop, you'll want to cry. You want to strop at the same angle that you polished and sharpened. If your sharpening and stropping angles are not the same, it's ok. Do your best to keep them the same.
Do I need compound on strop?
It is possible to use a strop without any compound. The sharpeners of straight razors prefer using a smooth leather strop with no compound applied. The leather polishes the metal and removes burrs from the edge, leaving it sharp and crisp.
Conclusion
It is evident that stropping is a perfect service that you should consider for your blades. Other than making them sharp, it gets rid of the burr, thus ensuring a clean cut.  Did you know that unclean displays your inexperience as well as lack of expertise?